As my peers and I search for jobs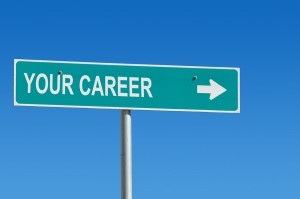 and summer internships, a few sticky topics have come up—how do I dress for my interview? Write a follow-up email? Tell an employer about my weaknesses? How can I balance career dreams and community engagement? After researching these questions, I've come up with several answers.
Dear friends—I hope this helps!