Dear Mr. Mudd,
What can you tell me about Syngman Rhee's time at Princeton?
In South Korea, March 1 marks
Independence Movement Day
, a commemoration of the 1919
Declaration of Independence
that marked the start of Korean resistance against the country's Japanese occupation. One of the notable figures of that movement was Syngman Rhee *1910, who was named the President of the exile
Provisional Government of the Republic of Korea
that arose during this struggle. Rhee served this exile government, based in Shanghai, China, until his ouster in 1925, and later served as the first president of the Republic of Korea from 1948 until another acrimonious departure in 1960.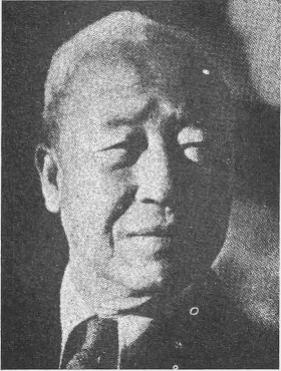 Researchers curious about Rhee's time at Princeton should know that the Seeley G. Mudd Manuscript Library has a variety of information on him. Because Rhee was a graduate student, we have a Graduate Alumni File which provides a great deal of insight into his time at Princeton, as well as the dissertation he produced in completion of the degree. Researchers can also examine Daily Princetonian articles concerning Rhee's later visits to Princeton, or view an information file compiled by the Office of Communications.