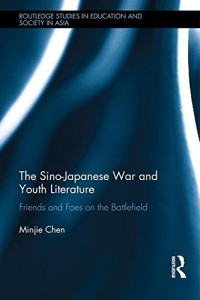 Minjie Chen, Project Cataloger for the East Asian collection of the Cotsen Children's Library, just published her thesis The Sino-Japanese War and Youth Literature: Friends and Foes on the Battlefield with Routledge. Her book investigates how the history of the Sino-Japanese War (1937-45) and ethnic Chinese experience during World War II have been reflected in information sources accessible to young people in China and the United States. This project joins a rich body of scholarly works on the representation of World War II in youth-oriented books and media, but is the first monograph to focus on the ways in which Chinese and English sources portray the war fought in the Asia-Pacific theatre between Imperial Japan and China. Primary sources collected and analyzed in this study include Chinese children's literature, illustrated story books, oral narratives by survivors of Japanese biological warfare in the Province of Zhejiang, China, and American juvenile fiction. Through content analysis, literary criticism, visual analysis, and socio-political critique, Chen's work unveils the dominant pattern of war stories, traces chronological changes over the seven decades from 1937 to 2007, and teases out how the history of the Sino-Japanese War has been constructed, censored, and utilized to serve shifting agendas.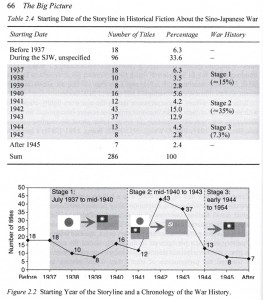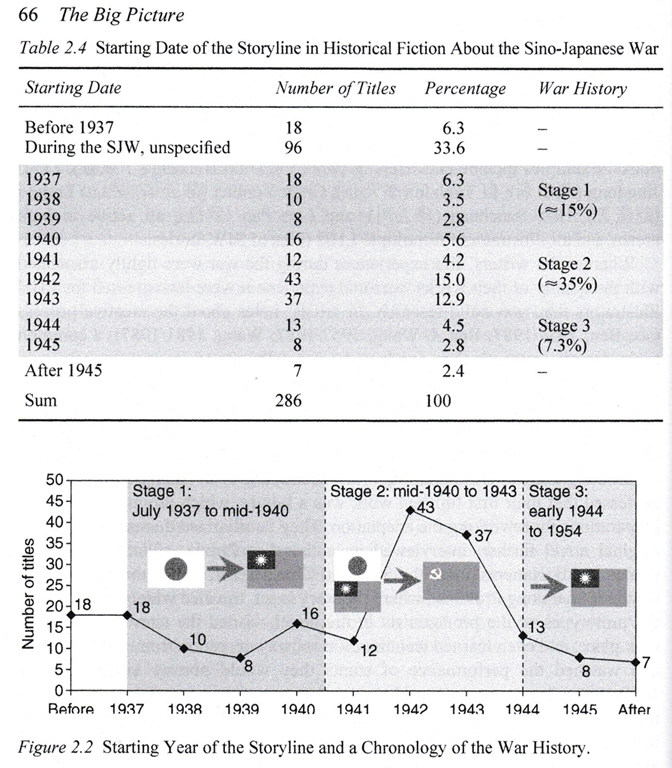 Content analysis of Chinese illustrated story books about the Sino-Japanese War generated a big picture of how the history has been selectively covered, retold, and re-imagined for postwar generations.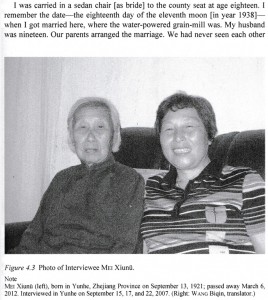 In addition to examining print materials, this study conducted interviews in Zhejiang, a Chinese province that had been a major target of Japan's biological warfare attacks in the early 1940s. It compared the master narrative of the war as found in publicly available sources and the wartime experience as privately recalled by Chinese women in their eighties and nineties.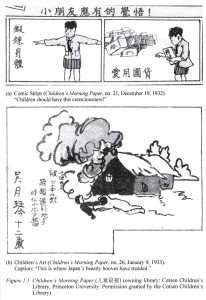 One of the Cotsen Children's Library materials that were discussed in the book: A semi-weekly Children's Morning Paper launched in Shanghai in 1932. (Call number: 92125)
This book benefited from Cotsen's invaluable collection of Chinese-language materials, resulting in a fuller description of the birth of Chinese children's literature during the twilight of the Qing dynasty, as well as an enhanced understanding of how publishing for youth was influenced by China's prolonged sense of insecurity under Japan's military threat from 1894 through 1945.