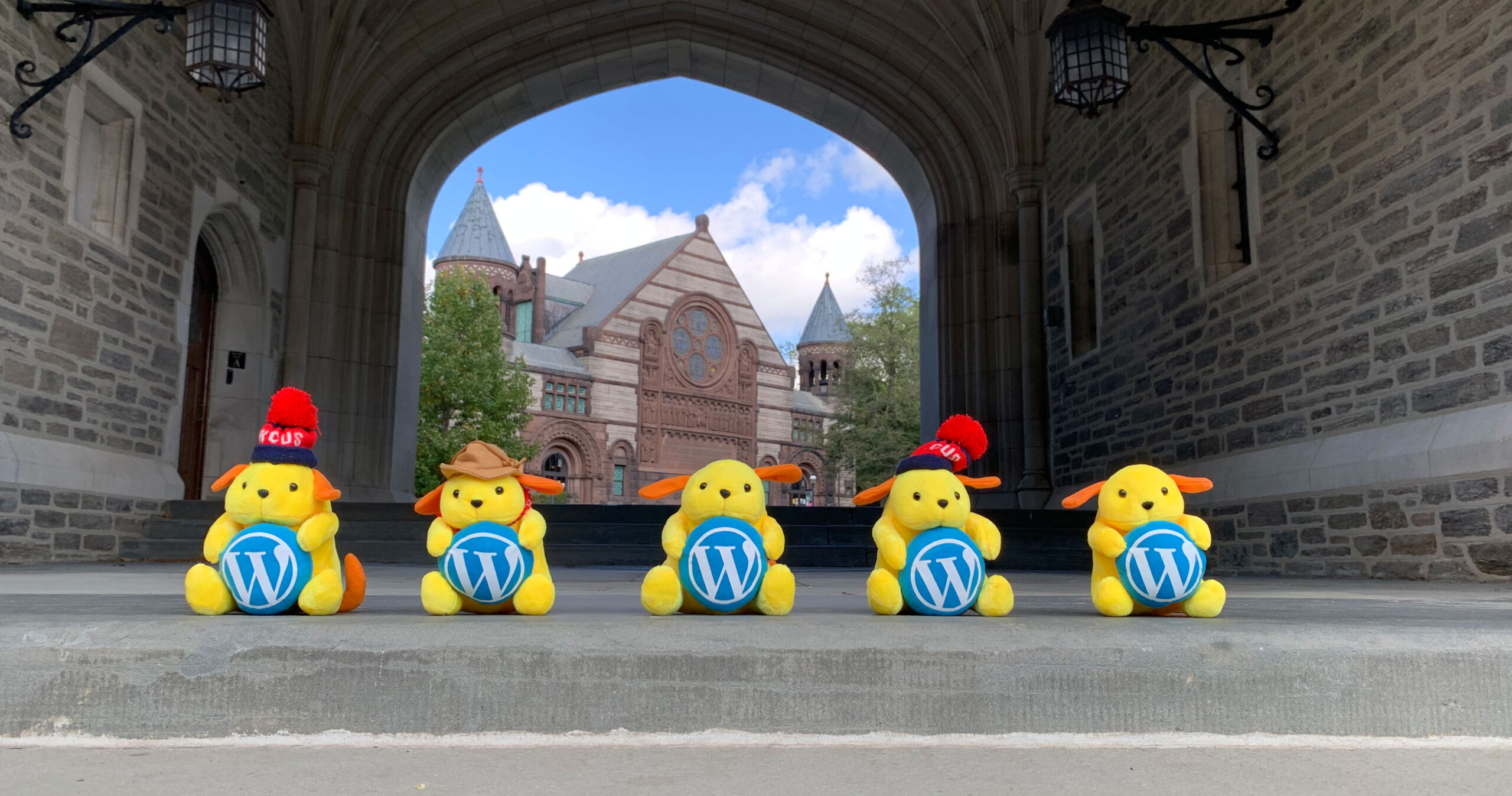 To request a WordPress site, please follow the instructions on the Request a Site page.
For technical support, please send an email to wordpress@princeton.edu or use the form below. This will create a ticket in ServiceNow. You should receive a response to your request within 2 business days.
If you are having trouble logging in, first verify that your Princeton netID and password are working by logging into the Princeton Service Portal.
To report copyright concerns about any content published to a princeton.edu website, please refer to Princeton University's Copyright Infringement page.
If the WordPress service appears to be down, please consult the outages list on the front page of the OIT website. During normal business hours, please email wordpress@princeton.edu to report a service outage. After normal business hours, you may need to call the OIT Service Desk at 609-258‑4357 (8-HELP).