We're nearing the end of another year here at Princeton. For me, it's been the craziest and most stressful year yet, and perhaps you feel the same way. Hang in there! We're almost done! And you have the Math Club's biggest, fanciest event of the year to look forward to, an event so grand, I need not one, but two rhetorical questions to introduce it. Have you ever wanted to visit the highest point on campus, the Fine Hall professor's lounge?
technically this is the view from the top of the burj khalifa, but close enough
Do you like free food?
did any of you try the vodka penne they had in jadwin for the debate competition a few weeks ago? soooooooo goooooood
Then please 
click here
 to RSVP to the 
Math Club's end-of-year banquet!
 It will be on 
Wednesday, May 8th
 from 
6:00 to 9:00pm
 in the 
Fine Hall professor's lounge
, and it will be a great way to celebrate and reflect upon this year. We need your responses by 
this Friday
 so we know how much food (caterer TBD) to order!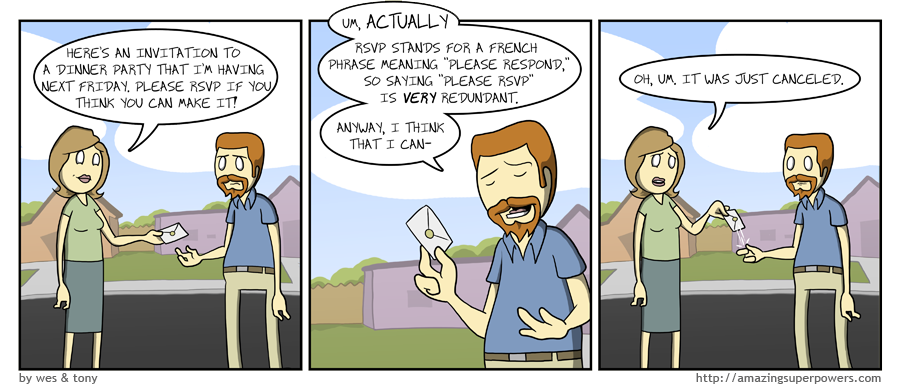 this is me preemptively stopping all of you people who i know are gonna criticize my use of the word "please" in that way
We hope to see (exactly the people who RSVP'd) there! Your Math Club social chairs,
Alec Leng and Matt Yua